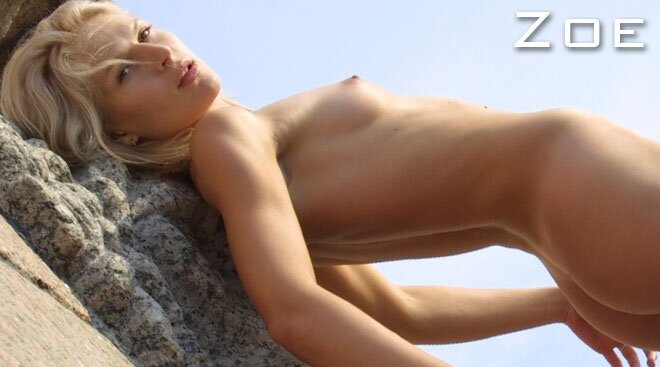 I want to talk a little about Zoe, a young and beautiful girl from St. Petersburg. Zoe is an open and friendly person who is not afraid to present her shapely figure in public. She is proud of her female form, and loves showing off her beautiful firm and generous breasts. She studied at the Institute of Physical Culture and Sports and hopes to coach sports one day. She trains every day to keep her beautiful body slim and athletic. It was very easy and definitely fun filming Zoe during our photo shoot. She inspired me in several shoots and with her own ideas about how best to show off her sexy body.
Some of these works, we offer for your viewing pleasure. Feel the beauty and sensuality of this girl who loves her body. It reflects the zeitgeist of today's St. Petersburg, attracting the attention of the men themselves. As we were shooting early in the morning on the island, I could see many men hurrying to work as Zoe looked greedily toward them. They probably wondered what we would do here under the Sun. They accused us with their eyes and with a smile, then disappeared into the great city.
Thanks to the Internet and my camera, you can participate in this beautiful day.
Zoe and I hope it satisfies your sexual dreams.